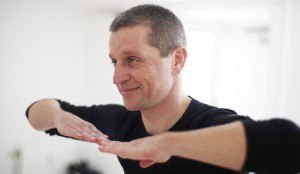 Welcome to our website. Here you can read about IYENGAR® Yoga, B.K.S. Iyengar, our weekly classes and workshops, and about us, the teachers.
Satya Yoga is offering safe, lively and thorough teaching by certified IYENGAR® Yoga teachers, with many years of experience. All classes taught by Lone are in Danish and can be taught in English on request. All classes taught by Thomas are in English.

To see our schedule and sign up for classes click here
To go to our online-store and buy classes and workshops click here
To create a profile in our online booking system click here

Trial class: if you wish to come for a trial class, please check the schedule, send us a text to tel: 50272839 with your name and the class you would like to join.
The trial is kr 125.- Mats and props are provided.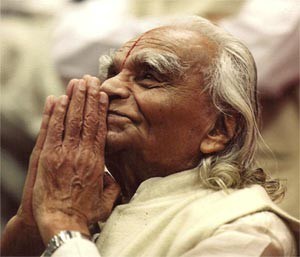 ¨Yoga is the golden key which unlocks the door to peace, tranquility and joy.¨
BKS Iyengar