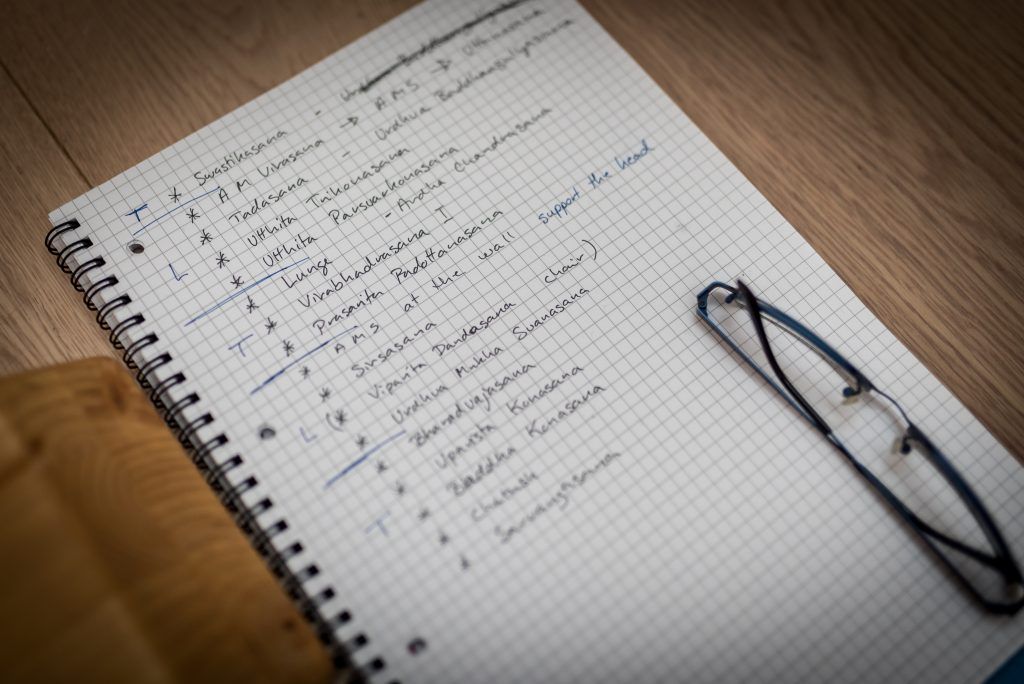 "It is your practice that brings the secrets to you. No teacher can give you the secrets."                   – Geeta Iyengar
Concerning home practice
Iyengar Yoga can be practised almost anywhere, not just in the Yoga studio. Starting a home practice is a rewarding venture.
Building up the self-discipline to start and maintain a personal yoga practice can be challenging.
However, over time, you begin to create a special space for yourself each day – a space that supports you in your daily life.
Read more about Iyengar yoga
How to start
To make it a little easier to get started, we have collected a few resources for you:
How to start a home practice:

 click here
Advice to students who already practice at home and wish to deepen their practice:
click here
(These two articles are by Eyal Shifroni, a very knowledgeable Iyengar teacher who practices and teaches in Israel.)
Sequences to download
Here are few sequences to download (for free) they have been compiled by www.ballaratyoga.com.au
(Ballarat Yoga is an Iyengar Yoga centre in Australia.)